How to choose the best air fryer
Any type of air fryer in the market all give you some main great benefit: heathy food, safety, save money. However, finding the best air fryer may lead to some confusion.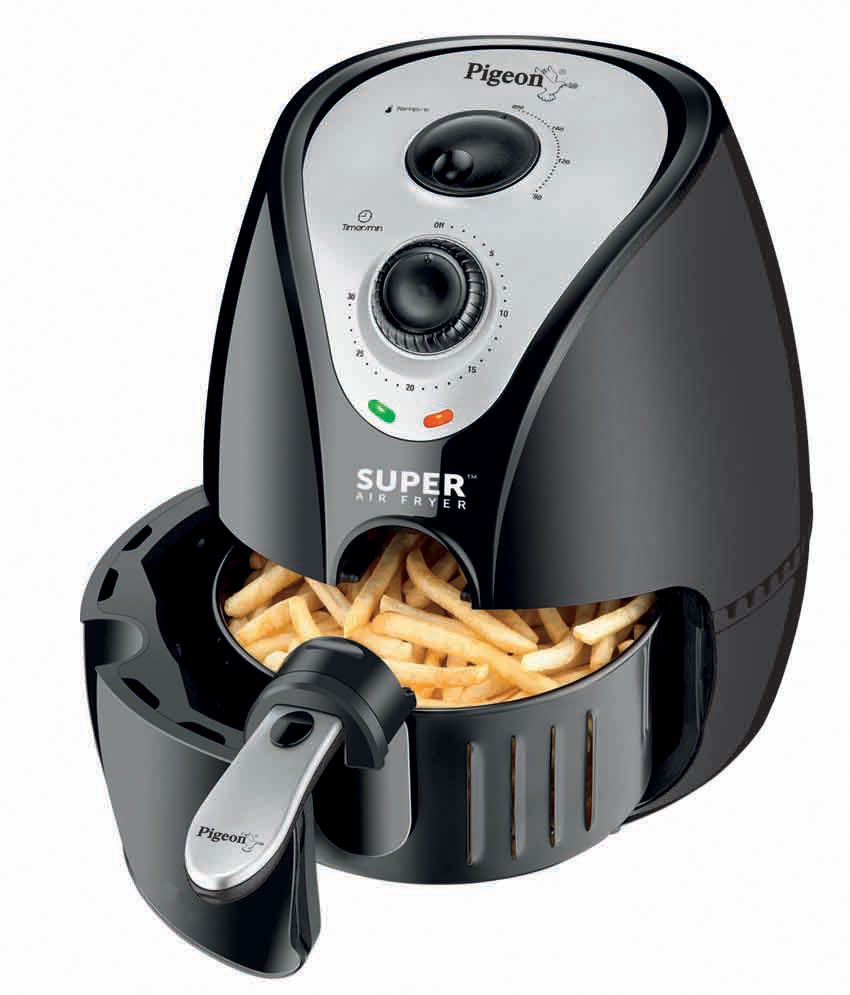 First thing to consider is the brand. A good brand will have great products with good warranty service. In case you don't know about technical issues, finding a best brand will be the most essensial thing to consider. Some consumers study about the products on official websites of the brands, some learn about it in trustworthy forums, others ask for the experience from their relatives or friends to decide which brand to choose for a best one.
Second choice must be price. After choosing the best brands, you can filter the price range from the mininum to the maximum price you can afford. Besides, you can choose all the most essential functions for your needs within the price range (which we will mention in more details as below), then it's your choice to pick up the good machine with the most suitable price.
Third, the size is what you would like to consider. Having the right-sized machine saves you a lot of time for cooking for each meal. It is not a good idea to use a small machine to cook many dishes for a big family. It is also unnecessary to pay for a big size  for a very small family or for someone who live alone.
Next consideration would be temperature range. Most models support basic temperature range for frying, grilling and toasting. In spite of this, picking an air fryer with wide range of temperature will give you more options for your cooking. Beside basic temperature, you may want your foods to be cooked a little more or less, you may also want it to be done much more or less.
The volume of alert notification is also an essential option to pick up. Noticeable and clear alerts is better than inaudible sound. Some alerts can just be heard in a very short distance, you will have no idea when the cooking time elapsed while you are standing far from the kitchen doing other stuffs. Some designs may have 360 degress Fahrenheit at the maximum while others can reach upto 400 degree Fahrenheit.
User tends to pick up products with good designs and color. Luckily, most air fryers in the market have elegant and exquisite designs as well as color, which will easily be compatible with the arrangement and decoration of your kitchen.
Finding out a best air fryer includes a lot of factors: price, size, temperature range, volume of alert notification, designs. It's you who consider to choose which is most suitable for your taste, your needs and your finance.